See on Scoop.it – Daily Dose of Creativity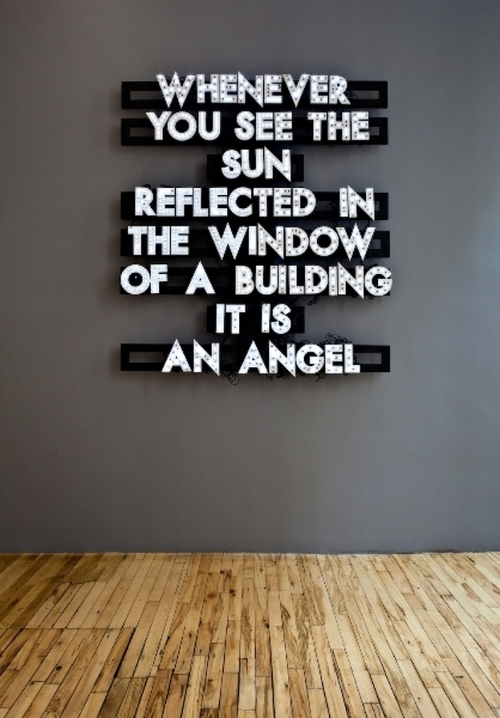 Just Imagine's insight:
London urban poetry artist Robert Montgomery works with text in a post-Situationist tradition. Since 2005 he has carried out his WORDS IN THE CITY AT NIGHT project, inspired by the Situationist concept of detournement, where he hijacks advertising space in the city, often illegally. He covers illuminated advertising billboards with austere black posters with white letters: his texts part poetry, part an enquiry into our collective unconscious, and an attempt to describe in public space 'what it feels like to live now'. His texts and poems connect with the traditions of conceptual art, concrete poetry, Situationism, and contemporary artists like Jenny Holzer, but have their own resonant melancholic voice.
See on justimagine-ddoc.com